Love, Laughter & Malice
Lincoln City Branch Event
By Simon Brown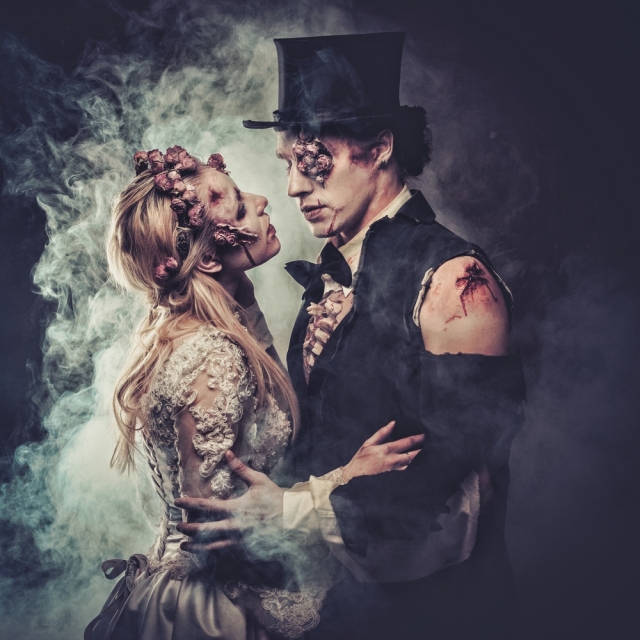 Be my Valentine...
On the 6th February 2017 Dr Alice Crossley (University of Lincoln) will be giving a talk to the City of Lincoln Branch entitled: "Love, Laughter & Malice: The surprising history of the Valentine in the 19th century".
Alice Crossley is a Senior Lecturer in English Literature in the College of Arts, specialising in nineteenth-century literature and culture. She joined the department in 2016. Her research focuses on masculinity and representations of adolescence in the Victorian novel, as well as nineteenth-century valentines.
She taught previously at the Universities of Leeds, Leicester, and Bishop Grosseteste University in Lincoln, with an emphasis on Victorian fiction, Georgian and Romantic literature, age studies, and children's literature.
Time: 6pm
Venue: Bishop Grosseteste University, Lincoln LN1 3DY
Description: Light refreshments will be served from 5.30pm onwards.
Price: Visitors and prospective members warmly welcomed - £3 donation requested
Tel: 01522 583736
Email: claire.hubbard-hall@bishopg.ac.uk
Website: https://cityoflincolnbranchha.wordpress.com/
Organiser: The City of Lincoln Branch
Comments: Free car parking is available on campus.
Region: East Midlands
Branch: Lincoln City