Published 3rd December 2015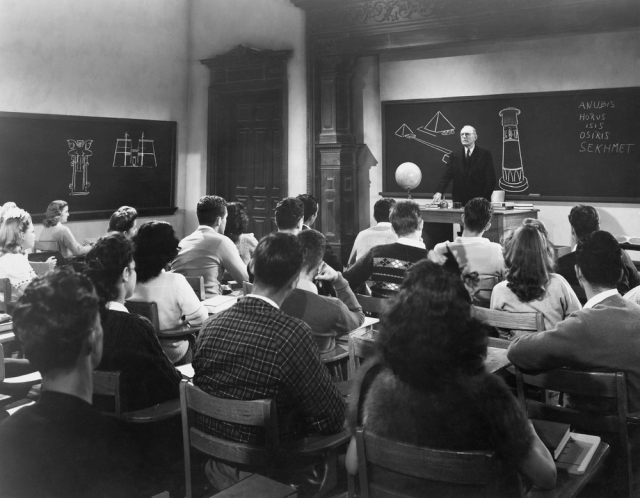 Some of the events organised by the HA produce some fascinating outcomes, such as teacher resources, student lectures and fascinating podcasts. Collected here are some of the output so, that if you did miss it, you can catch right up.
Click here to access some of our past event resources...