Rebecca Sullivan, published 19th April 2015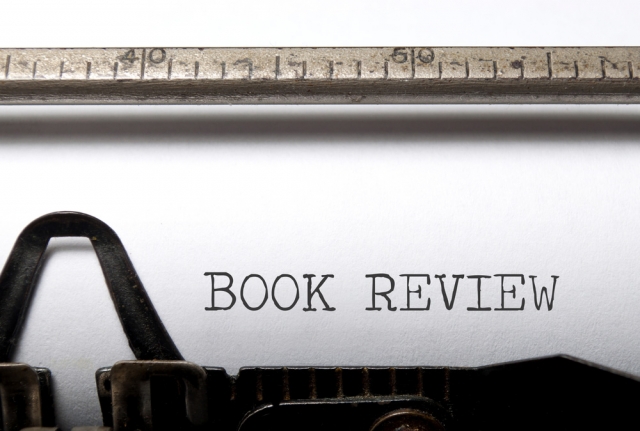 The Historian is the publication for general members of the HA. One of its regular features is book reviews. The reviews cover everything from the popular new history books to some of the more obscure, specialist books that make you proud that publishers still value history books. Find out what is hot on the history shelves here.
Click here to access all our Book Reviews...