History Book Club with the HA
Alternate Wednesdays, extended to 1-8pm in June and July
Published: 1st April 2020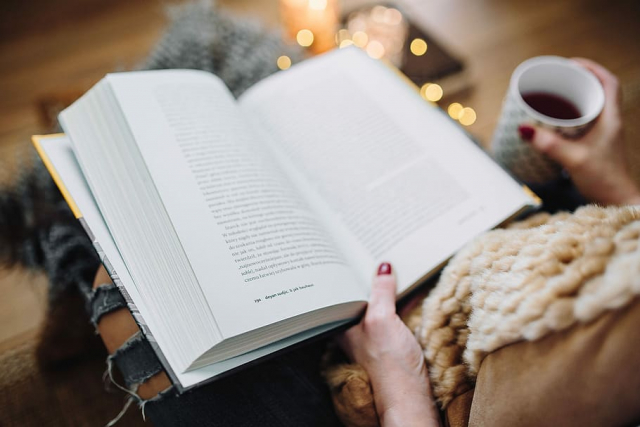 Join our fortnightly book club on Twitter and Facebook
The HA runs a book club feature in our HA News members' magazine, and at a time when we are all at home we have expanded our book club onto Twitter for everybody to get involved with.
HA book club explores opinions on some of the more famous history texts that many of us have used / studied with / pretended to read, alternating with works of historical fiction.
The HA Book Club is to be expanded during June and July from a single hour's discussion on Twitter to a full afternoon event (1pm-8pm) across the HA's social media using Facebook and Twitter to discuss, review and enthuse about a book once a fortnight. People can dip in across the afternoon and evening, leave messages 'like' other people's thoughts and get caught up in conversations if they wish. The HA Book Club has two books a month (approximately) – one factual and one fiction.
The schedule for July is:
8 July: Pompeii by Mary Beard
22 July: The Name of the Rose by Umberto Eco
Previously we have looked at E.P. Thompson's The Making of the English Working Class, Pat Barker's Regeneration, AJP Taylor's Origins of the Second World War, Rosemary Sutcliff's Eagle of the Ninth, She Wolves by Helen Castor and Charlotte Gray by Sebastian Faulks.
Follow us and tag your comments with the @histassoc Twitter handle.