Published 21st April 2015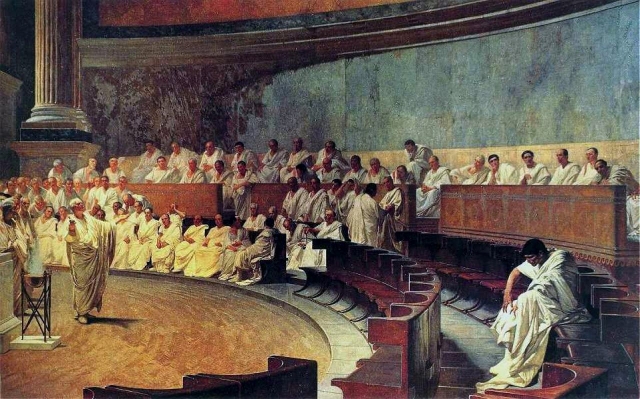 Human society is always surrounded by politics of some sort. Whether it is the basic negotiation of leadership and obedience of rules for clans or soldiers or, the more sophisticated set up of the modern world the relationship of control and decision making is always around. Grouped together in this strand are articles and podcasts covering the systems of the ancient world in Greece and Rome, alongside the stories of revolution in Europe, the creation of treaties and alliances and the arguments amongst political parties today.
Click here to access our politics resources...