By Daniel Borlase, published 9th December 2009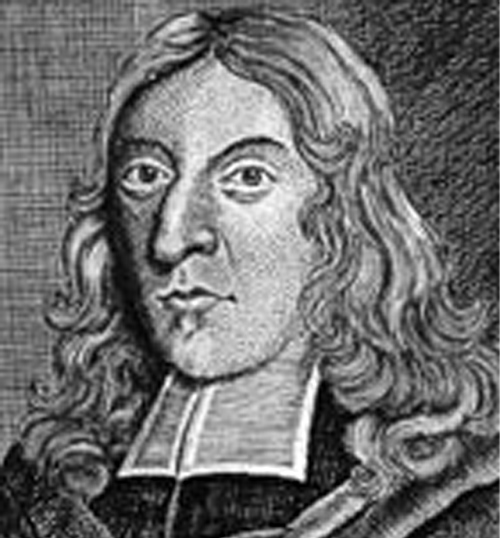 Daniel Borlase from Truro College spoke about his local hero Richard Lower.
Richard Lower (1631-17 January 1691) was a British physician who played an important part in the development of medical science. He is most remembered for his works on transfusion and the function of the cardiopulmonary system (Tractatus de Corde).