Published 21st April 2015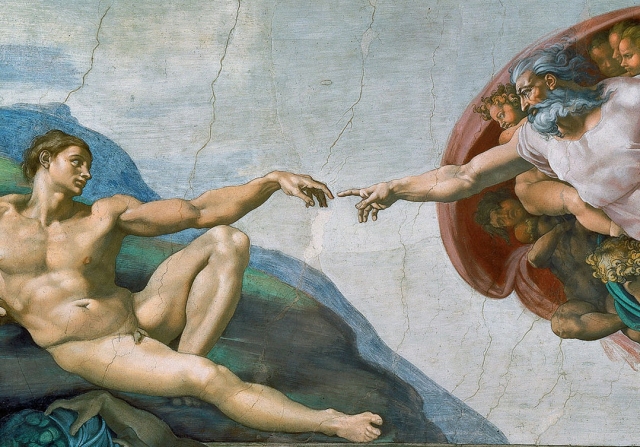 In this section religions, religious belief and many elements of religiosity are explored and discussed. Early pagan beliefs in Britain and Ireland to the worship of gods across Europe are explored as are the religious changes that monotheism introduced. How religion affects themes of power, individuality and architecture are debated as are key historical movements such as the Reformation and the crusades.
Click here to access these resources...