What history interests you?
Search through our resources
Published 24th November 2015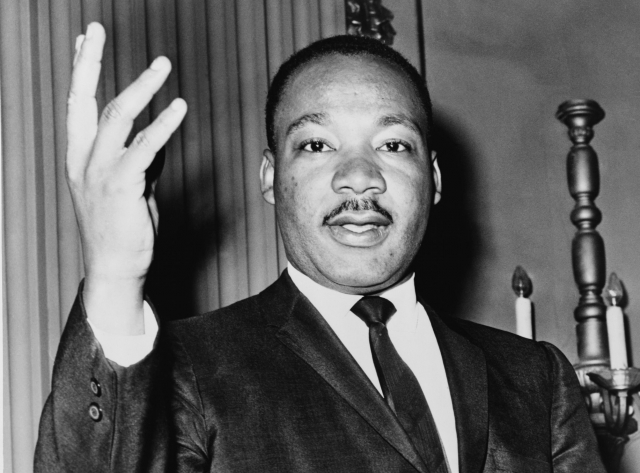 Now I'm an historian of the modern period but I like mediaeval history for fun. My colleague next to me is obsessed with the Georgians and the one across the desk likes wandering around Iron Age forts or holidaying amongst the ruins of ancient Greece. If I were to put themes to any of these people I would say that one of us is interested in the history of war and conflict, one in women and another rejoices in church architecture the development of food eaten on feast days (any denomination). Fortunately, all of these periods and themes are covered here along with many more so whether it's a culture, a country, a trend on a time period that interests you we will have something for you listen to or read. We are developing our resources all the time so make sure you come back and have a look – you never know you pick a whole new bit of history to explore just because the person opposite you doesn't know anything about it!
Click here to search through our resources by region and period...
Click here to search through our resources by theme...
Let us know if there is any topic, period or subject that you would like us to create a resource, podcast or film on by emailing enquiries@history.org.uk