Public History
From Heritage and Local History to Museums and Archives
Paula Kitching, published 25th November 2015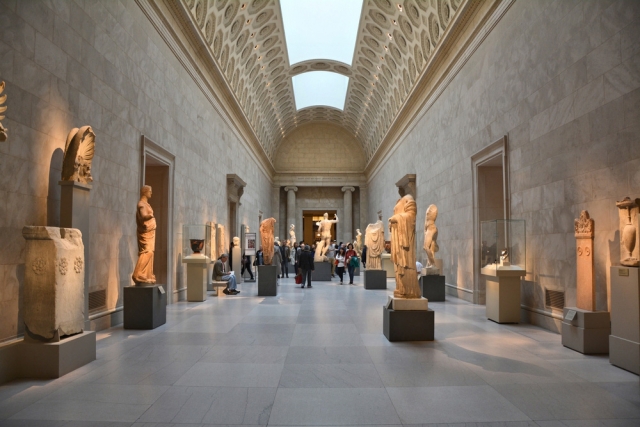 Public history is all around us, it brings together heritage, archives, museums, local history societies, history professionals, and active amateurs. Public history is the engagement with history for different groups and professionals but with a level of expertise outside of the fixed university environment (even though some universities have public history departments). It is all of the staff at the Historical Association and many of its members. It is about acknowledging historical knowledge, employment, need and expertise beyond the lecture theatre and into the every day.
Over the last few years the HA has been pivotal in the national debate about the importance of Public History. The Public History committee created by the HA has attendance from galleries, archives, museums, and other heritage bodies from across the UK.
Click here to access our Public History resources...