Rebecca Sullivan, published 19th April 2015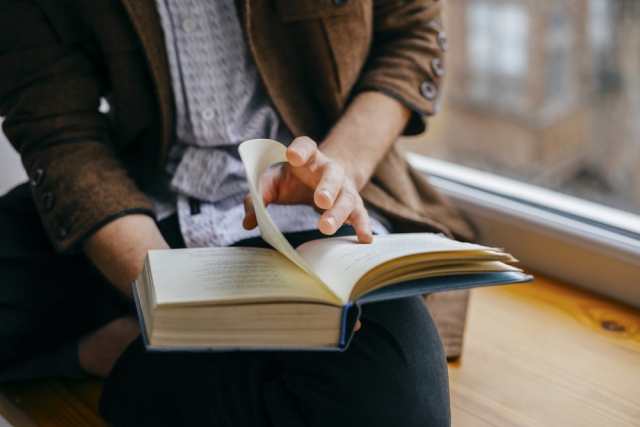 Getting an insight into the history world by your peers and specialists can be helpful – it can also be inspiring. Our review section will introduce you to books and publications, while our visits will take you to places that you may never have thought of. So why not read about The Friars: The Impact of the Mendicant Orders on Medieval Society and plan a trip around Tamworth!
Click here to access our Review resources...