Published: 1st November 2011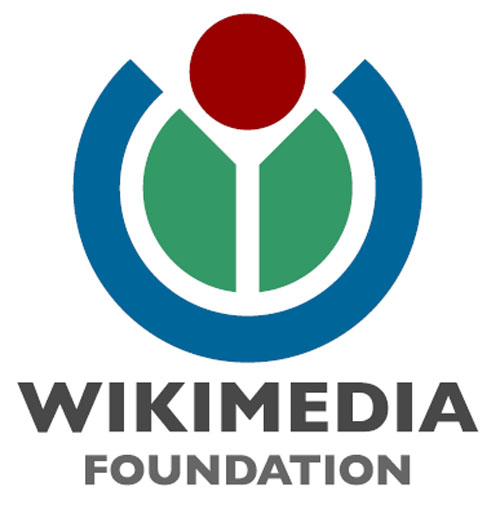 Jon Davies, an HA member since 1971 has just been appointed the CEO of Wikimedia UK the local chapter of the Wikimedia Foundation best known as the creators of Wikipedia but also Wikimedia Commons with its millions of images and media files, Wikisource and many others..
He visited the HA to see if we could build some links between the two organisations. As a historian himself, (French Film), he has seen the growing quality of Wikipedia's articles with increased referencing and an editorial supervision system that is driving up the quality of the entries and the writing.
Wikimedia UK is working in partnership with institutions like the British Museum and British Library as well as local museums to create new pages and revise old ones. The historical pages are an important part of Wikipedia. They are also running editor workshops and hope to have a national conference on educational issues next year.
Jon recognises that it can never be more than a starting point for student research but is keen to see if HA members might get involved, if they aren't already, in improving the pages. Wikipedia can also be used in schools as a tool for encouraging digital literacy and source-questioning amongst pupils.
He'd love to hear your views and ideas: jon.davies@wikimedia.org.uk