Black & Asian British History Seminars 2012
Published 20th December 2011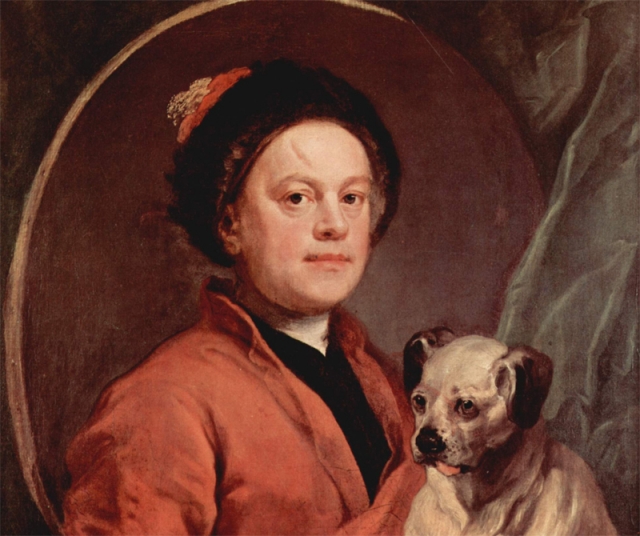 Institute of Commonwealth Studies, in conjunction with the Black & Asian Studies Association
Black and Asian Britain seminars
Senate House, University of London, Russell Square, London WC1
6 to 7.30 pm,
Everyone is welcome. You do not have to pre-book/register. (Contact: Marika.Sherwood@sas.ac.uk)

Monday, 16 January 2012 (room S265, Senate House, 2nd floor)
Pam Fraser Solomon, Race, power and the media
An examination of the projected image of black history and culture and the devices that people have employed to revise the popular narrative. (Pam has a long track record and has won awards working in theatre, radio and television including producing EastEnders, Holby City and the BBC2 documentary 'Moira Stuart In Search Of Wilberforce'. She also works in education and is currently developing interactive educational products.)
Monday, 20 Feb 2012 (room S261, Senate House 2nd floor)
David Neita, Invisibility: The Art Of Being Black
How do 'established' art historians see the Black figures in British paintings? Is there an alternative interpretation? Neita will be looking mainly at 18th century paintings, including the works of Hogarth.
Tuesday, March 13 2012 (room S349 Senate House 3rd floor)
Tessa Hosking, Medieval Perceptions
The 12th and 13th centuries were imbued with religious prejudice. Yet Europeans who were travelling to Africa or Asia then betrayed little or no sense of racial prejudice in their writings. What can we learn from this?