Countdown to LGBT History Month
Published 11th January 2012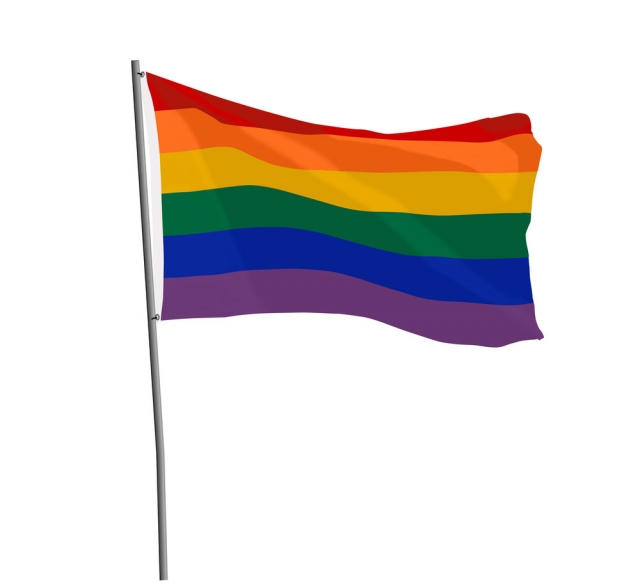 Lesbian, Gay, Bisexual and Trans History Month 2012 starts on Wednesday the 1st of February so it's time to organise your event and fill your diary.
What is LGBT History Month?
The purpose of LGBT History Month is to demonstrate that - although lesbian, gay, bisexual and trans might be modern terms - they are used to describe same sex desire and gender variance, which have existed in all times and all places. A visit to the British museum, which has a same sex desire and gender variance timeline, will soon demonstrate this. We need to uncover our past to establish our sense of identity and to make sense of the present.
What's Special about this Year?
This year we are focusing on sport, with what should be the most LGBT friendly Olympics and Paralympics ever about to take place on UK soil.
How Can I get Involved?
If you want to attend events, check out what's going on in your area by clicking the calendar icon to see what's going on every day.
If you want to use our logos for your own publicity, contact LGBT History month for a hi-res version.
If you have an event, put it on our interactive calendar and promote it for free. Just go to the LGBT History Month Calendar and follow the instructions, making sure you choose your region.
If you want badges, go to our website and order them online.
Badges and Resources
If you need resources, check out our resources and schools sections, and click the forum icon on the left of this page, then look under the ideas and resources for LGBT History Month category.
Help us to help you make this the biggest and best LGBT History Month ever!
Go to http://www.lgbthistorymonth.or.uk/ to find out the latest.
To access the LGBT History Month calendar, go to http://www.lgbthistorymonth.org.uk/calendar/Events_Calendar.php