HA Annual Conference 2012: The General Pathway and Visits
Published 3rd April 2012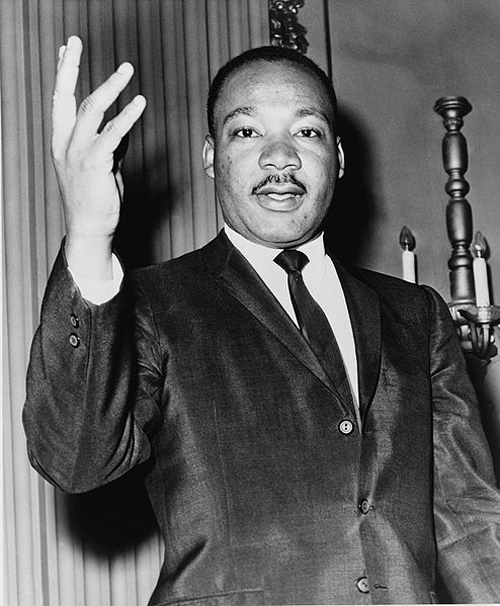 Booking has now closed.
For full conference story click here...
To book your sessions, please email the codes for your chosen sessions to suzannah.stern@history.org.uk or contact Suzannah on 0207 820 5989
This year the Conference has a new Heritage strand, and both Conference days will be packed with fantastic lectures, teaching workshops, historical visits and more, and will cater for all our education practitioners and history enthusiasts.
Full details of the General Pathway and Visits
Brian Kemp, Emeritus Professor of Medieval History, University of Reading
The Royal Abbey of Reading
Reading was one of the grandest abbeys in medieval England. It was a royal abbey, founded by King Henry I in 1121 and remaining under royal patronage until its dissolution in 1539. This lecture will cover the abbey's foundation and the rich story of its relations with the Crown, including discussion of its principal relic, the Hand of St James, given by Henry I, which profoundly affected the abbey's identity, as its seals illustrate
Code: FGBK1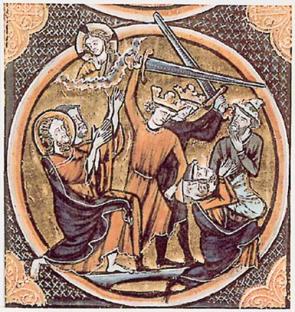 Friday 11 May 2012, 13.30 - 14.30
Dr Frank Tallett, Fellow in History at the University of Reading and former Head of its School of Humanities
War, Society and the State in Early Modern Europe
Until recently, military history has largely been concerned with "badges and buttons", an approach that stressed tactics, strategy and weapons. The so-called New Military History has sought to put warfare in its social, economic and institutional contexts. This talk will accordingly look at how armies were raised, what life was like for ordinary soldiers, and at the impact warfare had on the social structure, on government and on civilians in the early modern period. Dr Frank Tallet's publications include "War and Society in Early Modern Europe" (2001), "Priests, Prelates and People: a History of European Catholicism" (with Nick Atkin, 2003) and "The Wiley-Blackwell Dictionary of Modern European History since 1789" (with Nick Atkin and Michael Biddiss, 2011).
Code: FGFT2
Friday 11 May 2012, 14.45-15.45
Jonathan Bell, Senior Lecturer and Head of the Department of History at the University of Reading.
American Liberalism: The Career of a Concept
What historians have come to term "liberalism" in an American context has taken on numerous meanings that provide a lens through which to examine broad trends in US history across the twentieth century. From the political struggles to establish a welfare state and labour rights in the New Deal of the 1930s to the civil rights revolution of the 1960s, liberals have attempted to wrestle with deep seated inequalities in American society. By the 1980s, the term "liberal" had in many quarters become a term of abuse, and prompts us to examine just why the United States finds it so hard to talk the language of equality compared to many other industrialised nations.
Code: FGJB3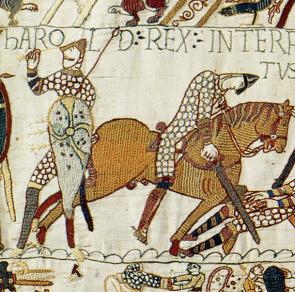 Friday's Visit
Friday 11 May 2012, 13.30 - 15.45
Dr Elizabeth Matthew, University of Reading
Britain's Bayeux Tapestry
This tour will focus on one of Reading Museum's most prominent acquisitions: the full-size British replica of the Bayeux Tapestry, hand-crafted by the Leek Embroidery Society in 1885-6. How did it come to Reading? Why was it made? How closely does it match the eleventh-century original? Why do the iconic scenes they depict still spark so much historical interest and debate?
Code: FVEM1
Saturday 12 May 2012, 11.15-12.15
Patrick Major, Professor of Modern History at the University of Reading
Bad Nazis and Good Germans: Hollywood and the Third Reich - explains the shifting demonisation and rehabilitation of Nazi Germany against the backdrop of neutrality, war and Cold War, focusing on depictions of the Gestapo and Wehrmacht. Guilt was not black and white, but black and field grey. The talk, based on studio archives, covers Seventh Cross, Desert Fox, Enemy Below and Saving Private Ryan, including many stills and publicity shots.
Code: SGPM1