Black & Asian Studies Association - Volunteer
Published 28th August 2012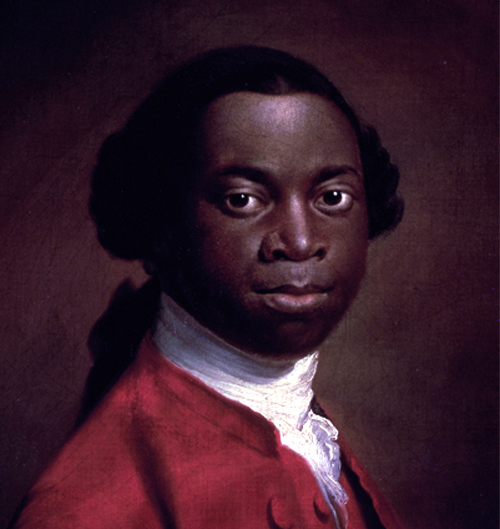 The Black and Asian Studies Association (BASA) is changing the way it works - be part of its future direction.
After 20 years of campaigning, collecting and promoting African and Asian histories in Britain, BASA is looking to change the way it works.
In 2012 the Management Committee will be dissolved and replaced by two new groups, an Education Committee and an Editorial Board. The Education Committee will focus on the need to continue developing the teaching, research and dissemination of African and Asian histories at all levels. The Editorial Board will determine the future of BASA's communications. BASA has previously produced a printed Newsletter, but in the future this could potentially be replaced by a website, an ejournal, a blog or something yet to be imagined.
BASA is seeking people with interests in African and Asian history and heritage to help shape it's future and work with these two forums.
Volunteers with interests and skills in writing, editing, research and digital media are needed to set-up the editorial board.
The education committee will benefit from people with backgrounds and interest in teaching (at all levels), advocacy and campaigning.
Both forums need volunteers who are dedicated and will be able to commit the time and energy required to make the changes.
If you are interested in joining the new team please contact Selma Elrayah at srayah@hotmail.com by Monday 25 September 2012.