Perspectives of Armenian Displacement and Regeneration
Published 19th December 2012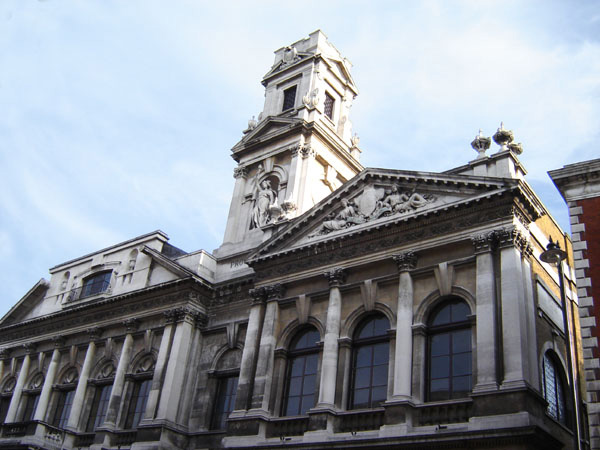 The Armenian Institute is planning an exciting 3-day event, entitled Salon Mashup: Perspectives of Armenian Displacement and Regeneration, to be held in the popular artspaces of Shoreditch Town Hall from January 31 to February 3, 2013. Their aim is to bring together Armenian and other artists working in different media to present their work and collaborate on new pieces. During the day, art exhibitions, installations and film screenings will fill the spaces. Live performances will take place in the evenings, some in response to the hung exhibitions, merging different artistic media. Evening events will include music, theatre, film, spoken word and performance art as well as opportunities to meet the artists.
The Armenian Institute envision Salon Mashup as an annual event on the vibrant London arts scene, with changing themes and participants. This year they have chosen the theme of displacement and regeneration and will be focusing on the Armenian experience of loss and resettlement. They aim to bring different communities together, raising awareness of the horrors often preceding dislocation, the anxieties of resettlement and the ways in which the arts can help to express these feelings, create new community and help to heal the wounds. Artists are being chosen to participate because of their expressed interest in the tensions between past, present and future and whose presence will stimulate new ideas.
Young professional artists, and others who are well-established, are looking forward to taking part and they eagerly anticipate the collaborations and new works that will emerge at Salon Mashup 2013. The Armenian Institute aims to bring artists together in an environment that will provide a synergy for their collaboration and inspire them to create new works, lending new perspectives on the varied experiences, accommodations and growth that mark the routes of migration and resettlement.
Click here for more details...