Local History in Britain after Hoskins
Published 7th January 2009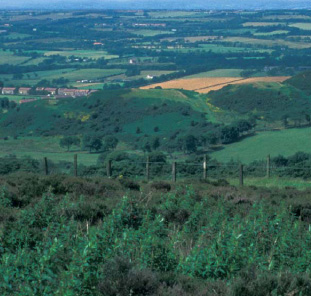 Conference 9th-12th July 2009
This conference marks the 50th anniversary of the publication of Local History in England by W.G. Hoskins in 1959. This influential book helped to establish the subject both as an academic discipline and as a pursuit of thousands of local historians who are not professional academics. The conference is designed to appeal to everyone interested in local history, in all its varied aspects, and will have a wide scope in time and space.
The conference is not intended to be primarily a commemoration of Hoskins, but will celebrate the subject that he helped to create. It will show how general conclusions can be drawn from the study of particular places. The papers and lectures will reflect the current state of local history, and will look forward to new developments in the subject.
The University of Leicester's Oadby campus will provide the venue for the conference. This is set in its own landscaped gardens in a leafy suburb, near the University's renowned botanic gardens. Much of the accommodation is recently built and the rest has been recently refurbished, together with good food and other excellent facilities.
Click here for more details>>>