Published: 1st May 2020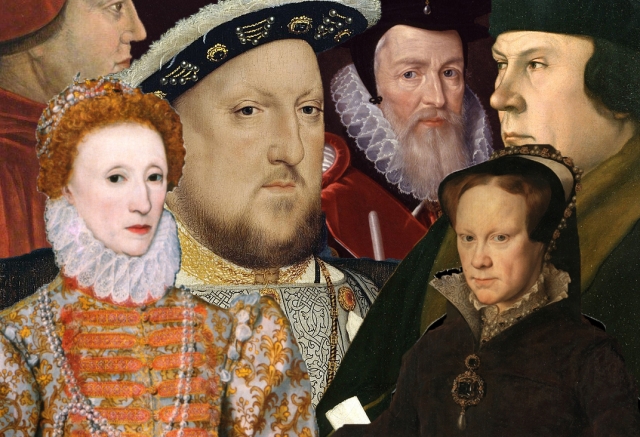 Name one of the most popular eras of history in the UK and many will name the Tudors. It's not surprising really; there are love affairs, heroic battles, political intrigue, good guys (and girls) and villains.
However, Tudor history is also complex, with people switching allegiances and advisers arriving and disappearing; and that's not including the fact that – as the birth of the modern era with the arrival of mass printing, growing literacy and a Reformation thrown in – it is all better documented than much of the history that preceded it.
So to help you unpick your Wolf Hall from your Hampton Court and get your Catherines and Norfolks in the right order we have produced a series of films that investigate and examine some of the key themes. Enjoy!
This new series of films features Professor Sue Doran, Professor Steven Gunn and Dr Anna Whitelock, who examine the development of Tudor royal authority and interpretations of the role and significance of factors such as personality, ministers and advisers, religion, domestic politics and foreign relations over the reigns of Henry VII to Elizabeth I. A dedicated film on Henry VIII with Tracy Borman will go live next month.