HA Annual Conference 2011
Published 12th April 2011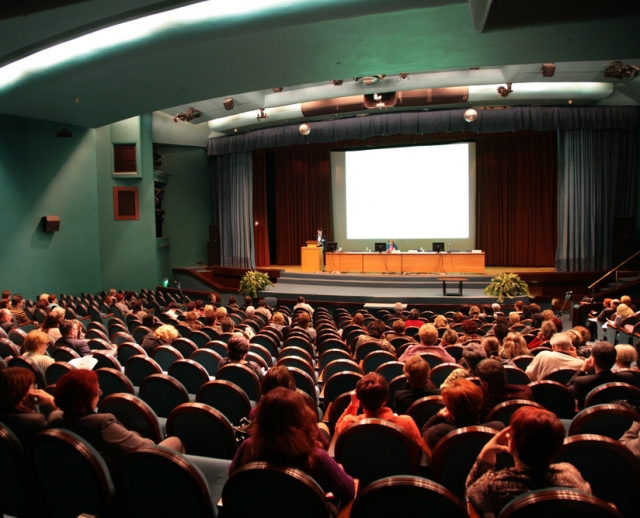 13-14 May 2011 Manchester Conference Centre
Conference booking is now closed. If you would like to come to the conference, places are still available and you can pay on the door.
Many of the secondary workshop sessions are now full to capacity, and space is many secondary sessions is very limited. It is therefore advisable to check the latest brochure (downloadable below) before coming to the conference, in order to avoid disappointment.
The 2011 Annual Conference takes place at the Manchester Conference Centre 13th and 14th May 2011. We have two fantastic days of workshops, talks and much more. This Conference will cater for all our education practitioners, as well as our general enthusiasts. Full Primary Workshop details...
Full Secondary Workshop details...
Full list of General lectures and walks...
Keynote Address - Friday 13th May
Regarded as one of the world's leading experts on Adolf Hitler and Nazi Germany Professor Sir Ian Kershaw shall be giving our Keynote Address: How and Why Hitler's Germany Fought on to the Bitter End.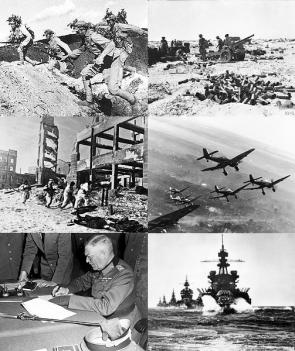 Germans were heard to say in early 1945 that they would prefer 'an end with horror' rather than 'a horror without end'. An 'end with horror' was what they got. It could have been avoided, had Germany bowed to Allied terms. A country defeated in war almost always seeks terms. Fighting to the last, down to almost total devastation and complete enemy occupation, is extremely rare. Yet that is what the Germans did in 1945. Why? Sir Ian Kershaw's book 'The End. Hitler's Germany, 1944-45', will be published by Penguin in September 2011.
Confirmed Primary Workshop Leaders:
Barbara Sands, Jon Nichol, Karin Doull, Alf Wilkinson, Sue Temple, Alf Wilkinson, Michaela Alfred-Kamara.
Confirmed Secondary Workshop Leaders: Richard McFahn, Ian Philips, Arthur Chapman, Ben Walsh, Michael Riley, Jamie Byrom, Barbara Hibbert, Lindsey Johnstone, Andrew Wrenn, English Heritage.
Confirmed General Strand Speakers:
Professor Suzanne Schwarz: Transatlantic Slave Trade, Dr Glyn Redworth: The short reign of King Philip I of England, Professor Yangwen Zheng on the Opium Wars, Keynote: Professor Sir Ian Kershaw How and Why Hitler's Germany Fought on to the Bitter End, Presidential Lecture: Professor Anne Curry.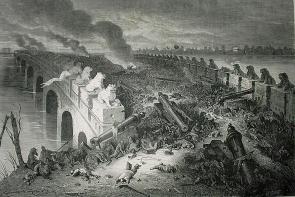 Full details of our workshops and lectures are attached below.
Hotel Accommodation
Days hotel at Manchester Conference Centre is offering discounted hotel rooms to HA Annual Conference delegates. All rooms are doubles with en-suite bathrooms and wifi internet access. Rooms can be booked at the discounted rate of £60 per night with breakfast and £55 per night room only. Please quote discount code 27716 when booking. Reservations can be made by calling 0161 955 8000.
Ibis hotel, Charles Street - are also offering a discounted rate of £65 including breakfast. Telephone 0161 272 5000 quoting discount booking reference 191280
This years exhibitors include:
University of Cambridge International Exam
Institute of Education's Holocaust Education Development Programme