Northampton Branch Programme 2017-18
Programme
David Waller, last updated: 15th September 2016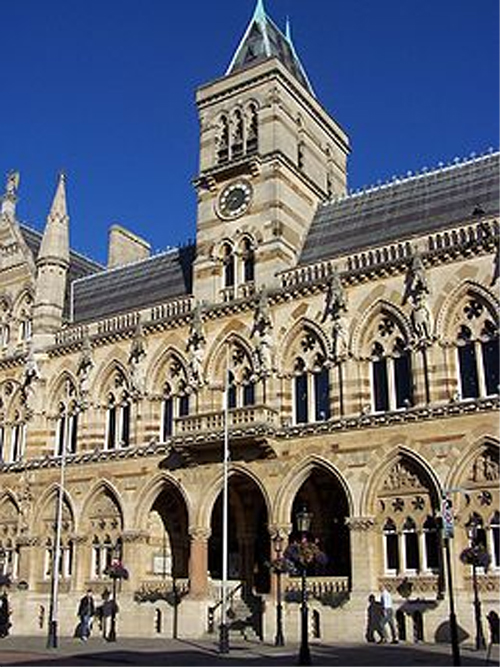 All meetings begin at 7.30 pm and, unless otherwise indicated, are held on a Thursday at Park Campus, University of Northampton, Boughton Green Road, Northampton NN2 7AL.
Thursday 7 December 2017 at 6 p.m.
The Buildings of Sir Thomas Tresham (Mr William Walford, Northampton Branch)
Brooke Weston Academy, Corby
Thursday 18 January 2018 at 4.20 p.m.
America in the 1930s (Dr Ron Mendel, University of Northampton)
Wellingborough School
Thursday 20 March 2018 at 4 p.m.
Disraeli and Ireland (Dr Richard Gaunt, University of Nottingham)
Magdalen College School, Brackley
For further information about the Northampton Branch please contact
Hon. Secretary Dr Zoë Dyndor via enquiries@history-northampton.org.uk