HA, published 3rd December 2015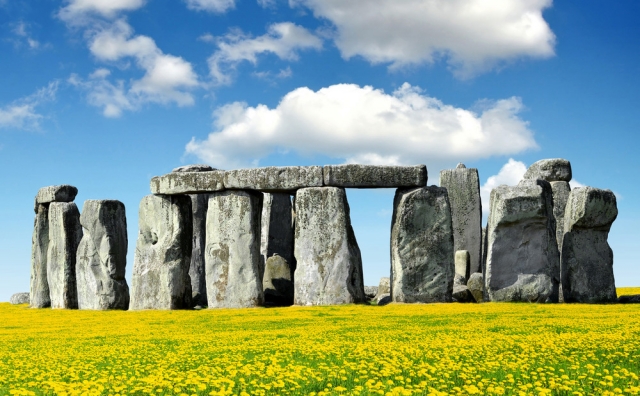 From the Stone Age to the Romans
In this section we cover the period of time from pre-history to 400 AD. Learn about life in Britain 1500 – 800 BC, what constituted trade and social structures amongst those living in the UK. Find out about the Roman period and life once those invaders had left and stamped their mark on the people remaining.
All of our sections are constantly being updated and added to. If you think that there is a specific area or subject that needs addressing and can suggest an expert for us to contact (ideally in the UK if it is for a podcast) then please do so by emailing info@history.org.uk
Click here to access all our Ancient Britain & Ireland podcasts...