Medieval British & Irish History
HA, published 3rd December 2015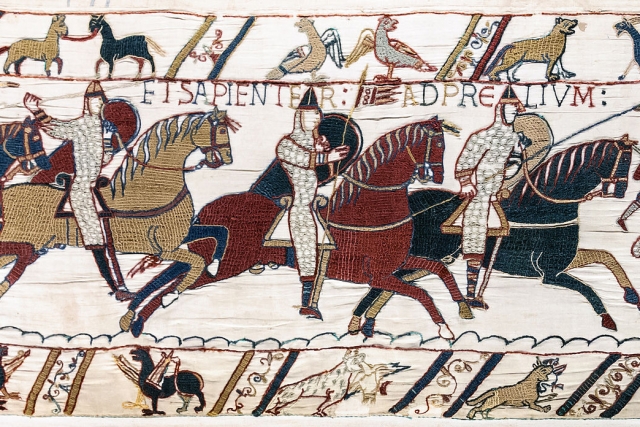 Birth of Nations
In this section we cover the period of time from the fifth century to the late-fifteenth. You can explore the complexities of religion, social change and literature. In this section is information about some of England and Wales most famous leaders, including Henry V and Richard III, also open to explore is the history of events and changes that still have repercussions for today such as Magna Carta.
All of our sections are constantly being updated and added to. If you think that there is a specific area or subject that needs addressing and can suggest an expert for us to contact (ideally in the UK if it is for a podcast) then please do so by emailing info@history.org.uk
Click here to access all our Medieval British & Irish podcasts...