Early Modern Britain & Ireland
HA, published 3rd December 2015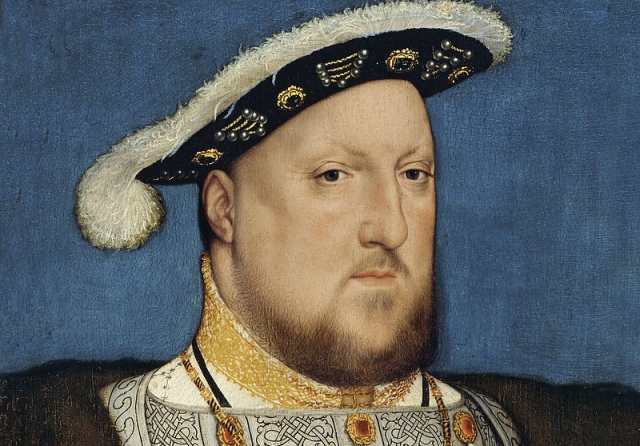 Society, Politics & Empire
Traditionally, the Early Modern period covers the fifteenth to the eighteenth centuries and we have kept to this tradition. One of history's' most famous Kings and his descendants Henry VIII are explored in podcasts in this section. Also featured are changes to Parliament, the relationship between leaders and the British people and the growth of the British Empire.
All of our sections are constantly being updated and added to. If you think that there is a specific area or subject that needs addressing and can suggest an expert for us to contact (ideally in the UK if it is for a podcast) then please do so by emailing info@history.org.uk
Click here to access all our Early Modern British & Irish podcasts...