HA, published 3rd December 2015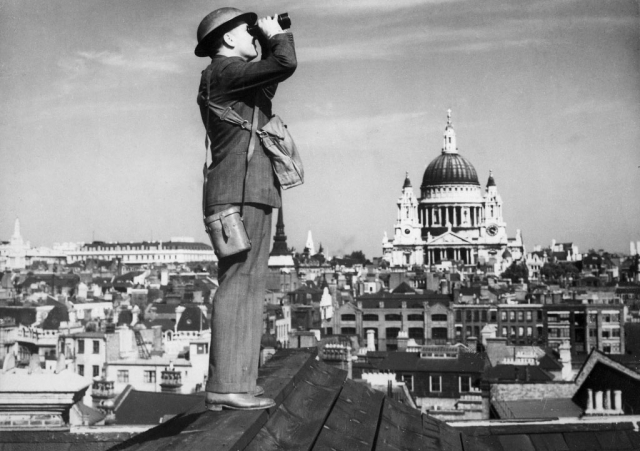 Transformation
Starting with the nineteenth century and bringing us right up to the debates of today this section contains many insightful podcasts that explore the recent and current world around us. Included here are the arguments around the legacy of war and the impact of social change. The history of social and civil movements and modern debate about religion and technology.
All of our sections are constantly being updated and added to. If you think that there is a specific area or subject that needs addressing and can suggest an expert for us to contact (ideally in the UK if it is for a podcast) then please do so by emailing info@history.org.uk
Click here to access all our Modern British & Irish podcasts...