Podcast Series: The Age of Revolutions
Last updated: 8th March 2019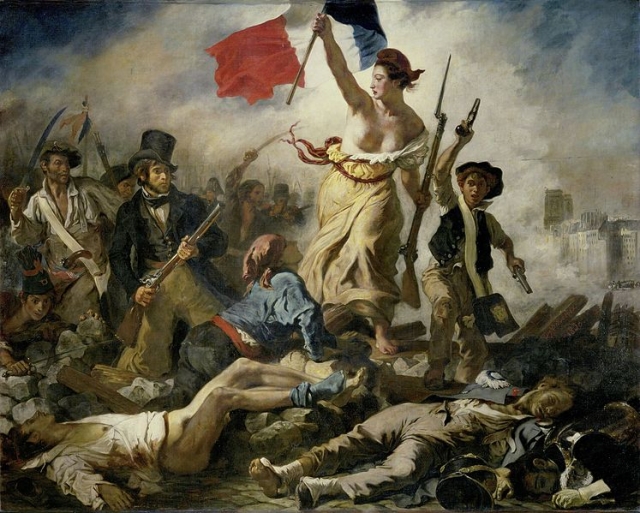 These podcasts were developed with A-level students as the intended target audience, but provide an equally enlightening listen for the general enthusiast.
The first two podcasts represent two historians' interpretations on the role of Nelson in the defeat of Napoleon and the development of the British Navy during the nineteenth century.
More podcasts will be released soon – watch this space!