Medieval European History
HA, published 3rd December 2015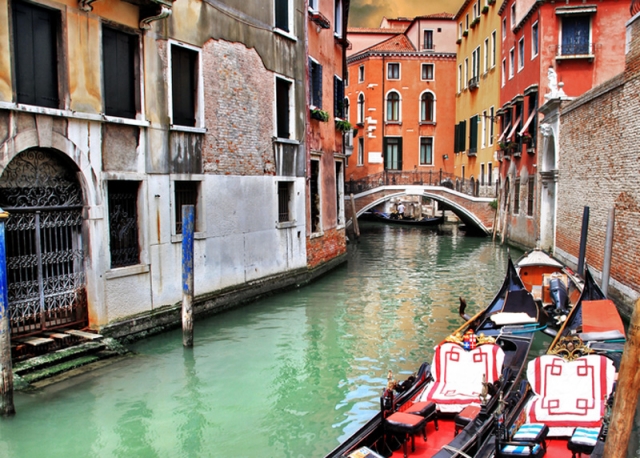 From the fall of Rome to the Renaissance...
In this section we cover the period of time from the fifth century to the late-fifteenth. The role of the Vikings as explorers, invaders and settlers is explored. Also under discussion are the religious schisms that shaped some of the most important events of the medieval period.
All of our sections are constantly being updated and added to. If you think that there is a specific area or subject that needs addressing and can suggest an expert for us to contact (ideally in the UK if it is for a podcast) then please do so by emailing info@history.org.uk
Click here to access all our Medieval European podcasts...