HA, published 3rd December 2015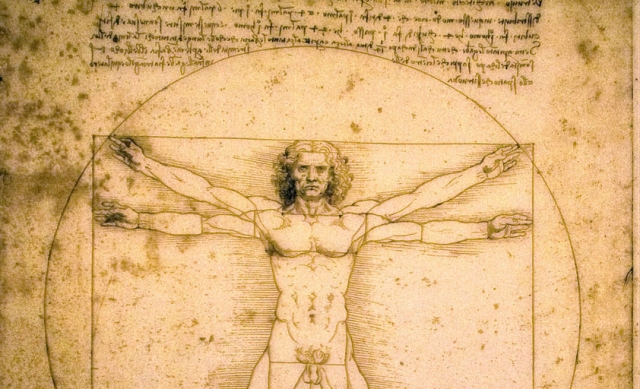 The Rise of Empire...
Traditionally, the Early Modern period covers the fifteenth to the eighteenth centuries and we have kept to this tradition. The podcasts collected here introduce the origins and impact of the Reformation, its successor the Renaissance and the conflicting and complex events occurring in Spain.
All of our sections are constantly being updated and added to. If you think that there is a specific area or subject that needs addressing and can suggest an expert for us to contact (ideally in the UK if it is for a podcast) then please do so by emailing info@history.org.uk
Click here to access all our Early Modern European podcasts...