HA, published 3rd December 2015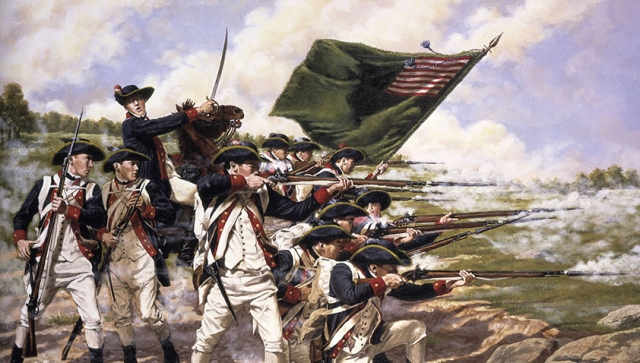 Empire, trade, society and culture
Traditionally, the Early Modern period covers the fifteenth to the eighteenth centuries and we have kept to this tradition. Empires and the dominance of trade have a strong presence in the history of this period and that is seen and felt on a global scale. The podcasts here explore how those to factors also influence social history and cultural legacies.
All of our sections are constantly being updated and added to. If you think that there is a specific area or subject that needs addressing and can suggest an expert for us to contact (ideally in the UK if it is for a podcast) then please do so by emailing info@history.org.uk
Click here to access all our Early Modern World podcasts...