Published 23rd November 2015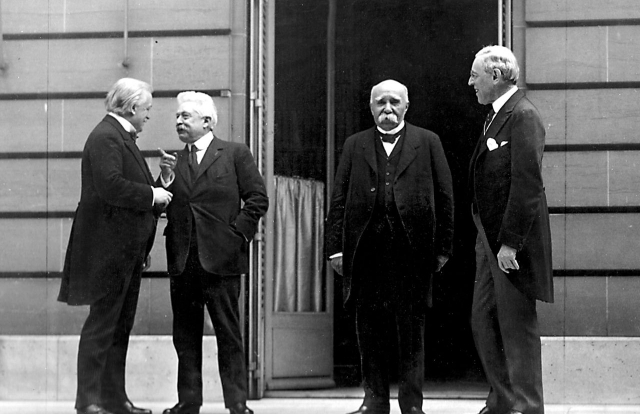 Relations across the UK, Europe and globally are frequently changing, and have done so across our history. How these relations are recorded, monitored and treated are discussed in the collection of articles and podcasts here. The very concept of international relations is explored as are when boundaries and discussions between states and groups started to matter. What are the procedures, protocols and outcomes of a world according to the history of international relations are all under scrutiny?
Click here to access these resources...