Published 3rd December 2015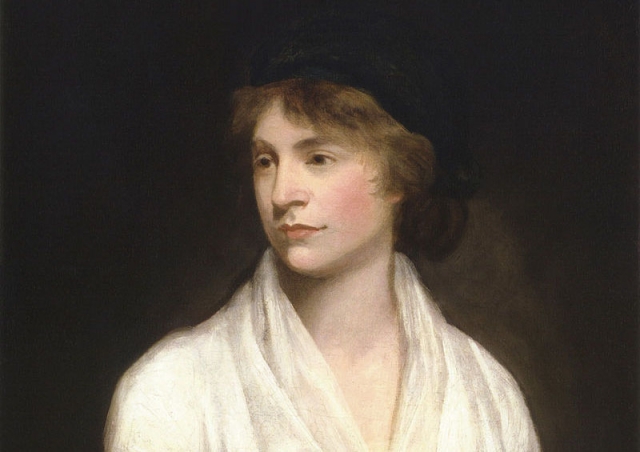 The role and input of women is undeniably central to human existence and to the story of human society. They are generally 50% of the population but rarely the centre of a story; women have often been pushed to the side lines for historical content. The role of women through history and the pressures and behaviours that have pushed their input aside are all explored within this theme. Powerful, influential and significant female characters are explored in detail across the time periods, including queens, and campaigners, while the stories of ordinary women are also explored through themes such as social change, war and religion.
Click here to access these podcasts...