Published 3rd December 2015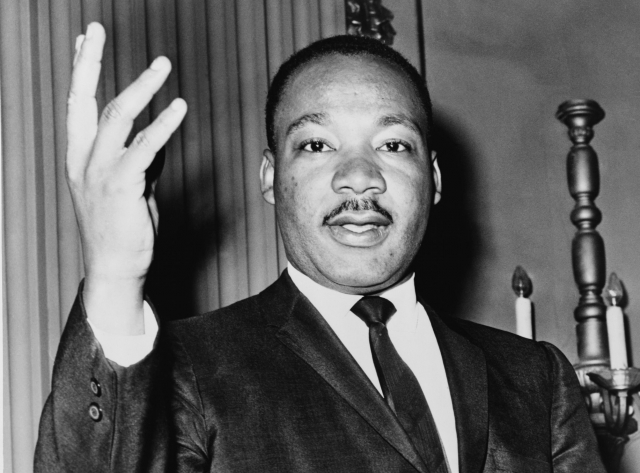 How people group together, organise their rules and systems are all part of what create a society. In this section articles examine the nature of society how it interacts with other themes of culture, power, etc. and how societies have developed and changed over time. The structures of the ancient world are explored as are the complex feudal systems and the varied societies of Empire and modernity.
Click here to access our podcasts sorted by theme...