HA, published 3rd December 2015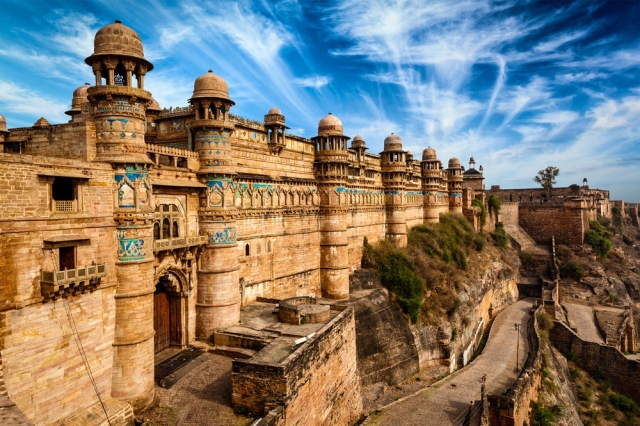 The dawn of time...
In current times observers and commentators have talked of us becoming a more global society. Yes history tells us that the relations between countries and across continents have always been with us and influential. In this section the podcasts explore the history of individual countries around the globe and the interaction of different societies and their cross fertilization.
All of our sections are constantly being updated and added to. If you think that there is a specific area or subject that needs addressing and can suggest an expert for us to contact (ideally in the UK if it is for a podcast) then please do so by emailing info@history.org.uk
Click here to access all our World podcasts...