New Podcast: The USA - From Rebellion to Republic
A History of the United States
Paula Kitching, published 22nd November 2016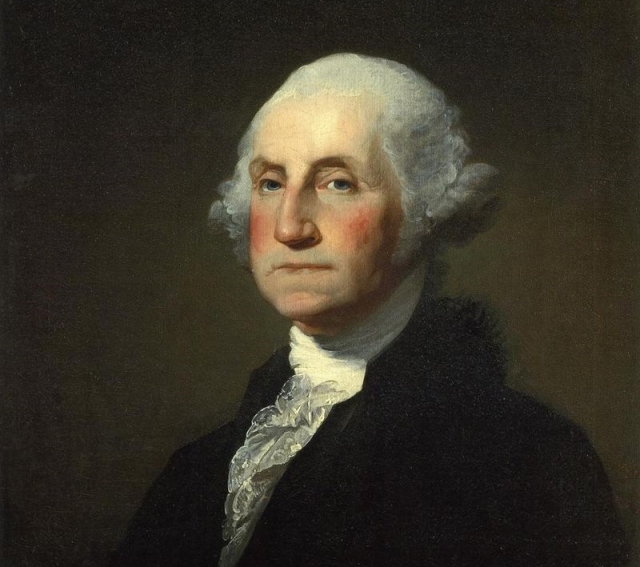 The development of democracy
The American election has dominated much of the news recently. While many outside of the US might not have been completely familiar with the structural and electoral nuances of the system most people recognised that the Presidential election would have an impact on women, African Americans and minorities. In this podcast Dr Rachel Herrmann of the University of Southampton explores how these groups have been treated since the formation of the US federal system. She explores how the system that now exists was formed, how decisions were taken and arguments solved, or ignored. Find out what were the factors and ideas that created a system that though challenged, has not greatly changed since its formation 200 years ago.
Click here to access the podcast...
Rachel B. Herrmann is a Lecturer in Early Modern American History at the University of Southampton, where she teaches colonial, Revolutionary, and Early Republic history. She is currently completing a manuscript titled No useless Mouth: Hunger and the Revolutionary Atlantic. Her previous research has appeared in Diplomatic History, Labor: Studies in Working-Class History of the Americas, The Routledge History of American Foodways, The Routledge History of Food, Slavery & Abolition, and the William and Mary Quarterly. She blogs regularly for The Junto: A Group Blog on Early American History.