Cock-a-doodle doo: It's Chinese New year!
News
Paula Kitching, published 31st January 2017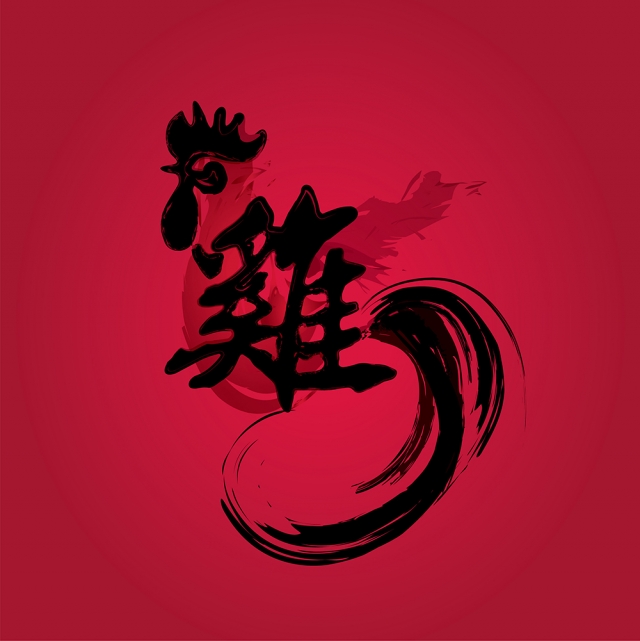 The Year of the Rooster
Chinese New Year is celebrated for two weeks – what a party! There are 12 signs of the Chinese zodiac and each year is represented by one of the 12, this year it is the Rooster or bird that is in top position.
Chinese New Year or Spring Festival as it is now known on the Chinese mainland is a time for generosity. In China the generosity is symbolised by money given to people (especially children) in red envelopes. Here at the Historical Association we don't have any red envelopes just boring white and manila ones so we are being generous in other ways. We have two brilliant and insightful podcasts series on Chinese history available instead.
You can start with our series on the Tang Dynasty of (618-907) often thought of as a Golden Age of Chinese history.
Then when you feel you have grasped that period you can move onto the podcast series on the Five Dynasties and Ten Kingdoms period, an era of political upheaval in 10th-century imperial China. Both series are by Lance Pursey, Chen Xue and Jonathan Dugdale of the University of Birmingham.
If you are not ready for some seasonal and traditional dumplings by the end of that then you really aren't going to find your inner dragon this New Year.
Look out later in the year for our new podcast series looking at the Han Dynasty (206BC - 220AD) featuring Professor Roel Sterckx of Clare College Cambridge.