Melanie Jones, published 24th November 2015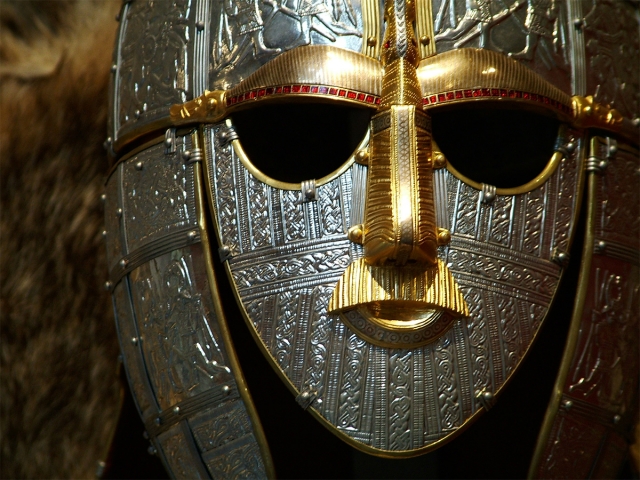 The Key Stage 2 curriculum consists of both content and skills and we need to make it a coherent whole.
The content consists of British units:
Stone Age and Iron Age;
Roman Britain,
Anglo- Saxons and Vikings,
as well as an extended chronological knowledge beyond 1066
Non-British units:
an ancient Civilisation,
a non- European Society,
the impact of the Ancient Greeks
Don't forget your local history unit too; either taught separately or incorporated into other British units. The trick is to sequence your teaching in a way as to help children build up a coherent picture of history- both British and world: do they fit together? What are the similarities? What are the differences? Use the flexibility offered by KST2 curriculum to develop your own comprehensive history curriculum.
Click here to access our Key Stage 2 resources...