Published 22nd November 2015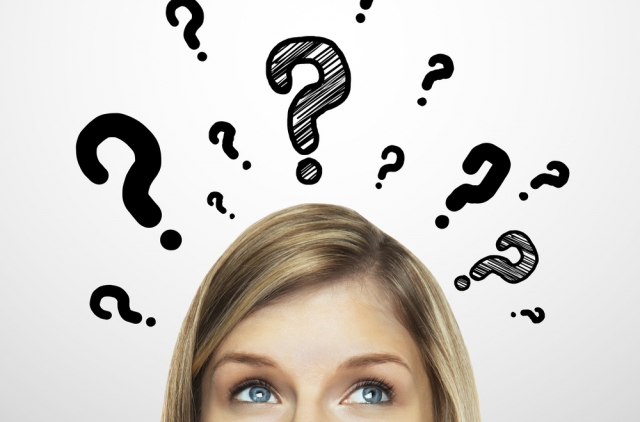 The history curriculum is riddled with issues to consider, from the content, to concepts and processes related to history, to the whole school issues that need to be considered as they relate to the history curriculum. In this section you will find articles, resources and guidance helpfully broken down into the different issues and areas that affect the planning and delivery of history in schools.
Click here to access our Curriculum Issues resources...