Embedding SPaG into the history curriculum
HA Annual Conference 2017 Workshop Material
Stuart Tiffany, last updated: 8th June 2017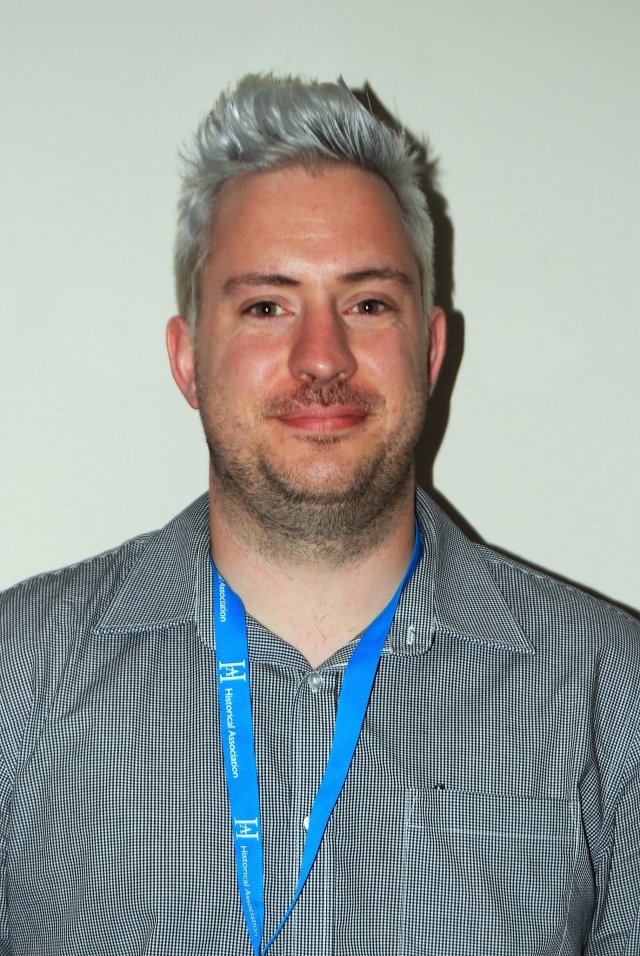 This workshop took place at the HA Annual Conference May 2017 in Manchester.
Stuart Tiffany, Farsley Farfield Primary School

The session demonstrates some ideas of how the new spelling, punctuation and grammar expectations can be embedded into history lessons to allow children to become fluent at using them in a range of contexts. For example: using fronted adverbials (time connectives) alongside chronology and integrating modal verbs into source and enquiry work. In addition, teachers are very welcome to bring examples of their own good practice to share and build a toolkit that can be used by all.