Teaching the Holocaust in Primary School
HA Annual Conference 2017 Workshop Material
Martin Winstone, last updated: 8th June 2017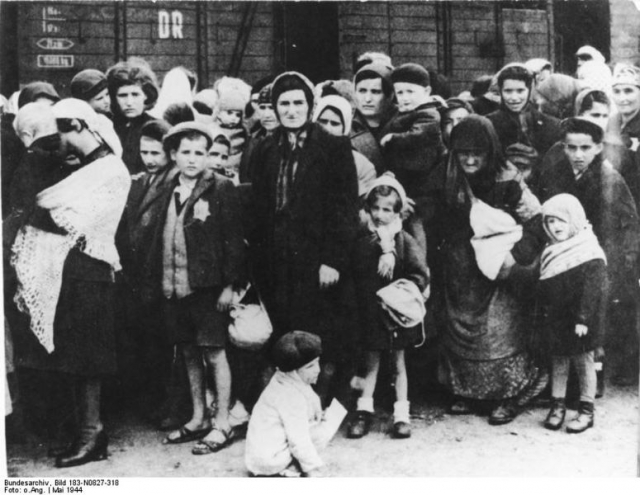 This workshop took place at the HA Annual Conference May 2017 in Manchester.
Martin Winstone, Holocaust Educational Trust

By the later stages of the primary curriculum students are emotionally and intellectually ready to explore complex and challenging histories. Study of age-appropriate themes related to the Holocaust enables them to begin to examine a defining moment in human history which raises fundamental questions about human identity, behaviour and ethics. This workshop explores how primary school teachers can introduce and explores issues related to the Holocaust with their students.