Strategies, stories and soldiers
HA Annual Conference 2016 Workshop Material
Allison Robinson, last updated: 19th July 2016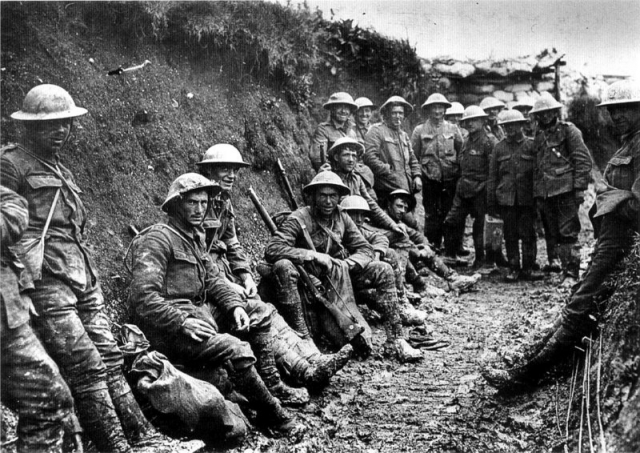 Battles in history
This workshop took place at the HA Annual Conference May 2016 in Harrogate.
Allison Robinson, Crofton Junior School

Two battles fought over a millennium apart. This year marks 100 years since the Battle of the Somme and 950 years since the Battle of Hastings. The enquiry seeks to discover the events which shaped our history by comparing the battles, examining strategies used and asking questions about how Britain was changed by their impact. It looks at the primary sources we use for evidence and picks out the individual stories of soldiers who contributed to the story and shaped our nation.