PGCE School Direct (SD) Salaried or Tuition Fee
Routes into Teaching
By Maheema Chanrai, published 24th May 2016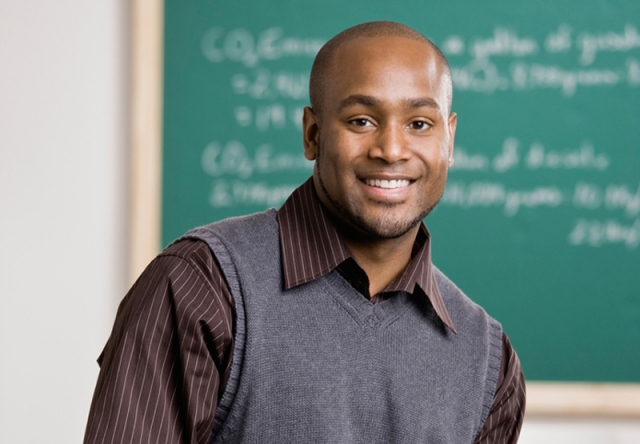 For those with a degree this is a one year intensive programme focussing on what is needed to in order to gain QTS. Programmes cover pedagogy, input into all the subjects within the curriculum (to a greater of lesser extent) and school placement (at least two over the year). The number of days on placement is 120.
These programmes are similar to those provided by an HEI but here the schools take direct responsibility for recruiting students and providing training.
Those on the salaried route are provided with a salary by the school and should be employed as a supernumerary teacher in the school. They will have limited input from the HMI.
Those on the tuition fee route pay fees to the school. They may get training from the school, from the school in tandem with the HEI or by the HEI alongside other PGCE students.
For more information visit the Get Into Teaching website.
Open the attachments below to access details on where you can access these routes.