Melanie Jones, published 3rd December 2015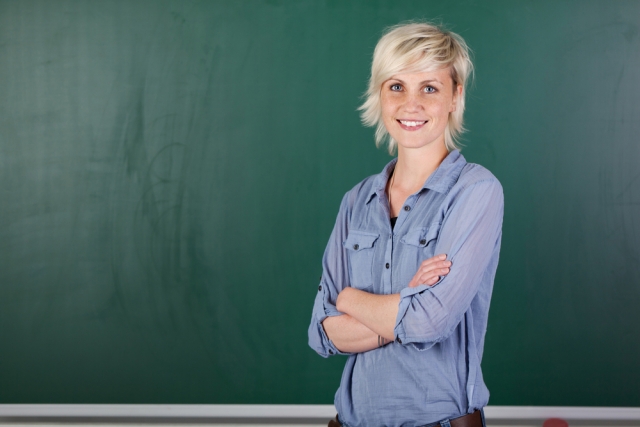 You may find yourself teaching history as a specific subject for the first time, having not studied the subject since the age of 14 at school. In drawing out the subject discipline and in developing an understanding of the past, remember the following basic principles:
Ensure that you know your topics
Ensure that you have a range of historical resources
Ensure that you have well developed enquiry questions
Ensure that you develop historical knowledge and understanding as well as providing the scope for progression in one or more of the concepts and skills related to history.
In this section, you will find supportive guidance to help you to plan to teach history well.
Click here to access our Beginner Teacher resources...