Making sense of time: Chronology for beginners!
HA Annual Conference 2016 Workshop Material
Beverly Forrest, last updated: 19th July 2016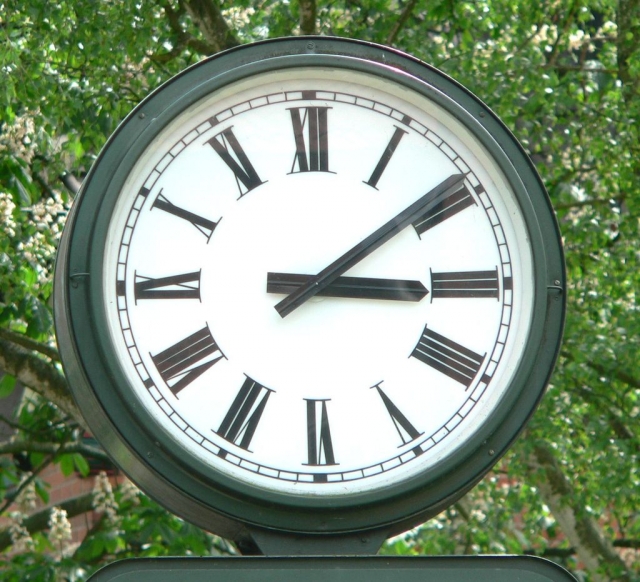 Chronology
This workshop took place at the HA Annual Conference May 2016 in Harrogate.
Beverley Forrest, Leeds Trinity University and Stuart Tiffany, Farsley Farfield Primary School

Bev and Stuart will introduce you to a range of ways in which you can make the teaching of time meaningful and fun for learners of all ages in the primary school. Strong areas of focus will be the use of time-lines and the development of a whole-school approach to teaching chronology. This session is aimed both at teachers in the early stages of their career and also those seeking to review their approach to teaching this challenging area of history.