Published 5th January 2017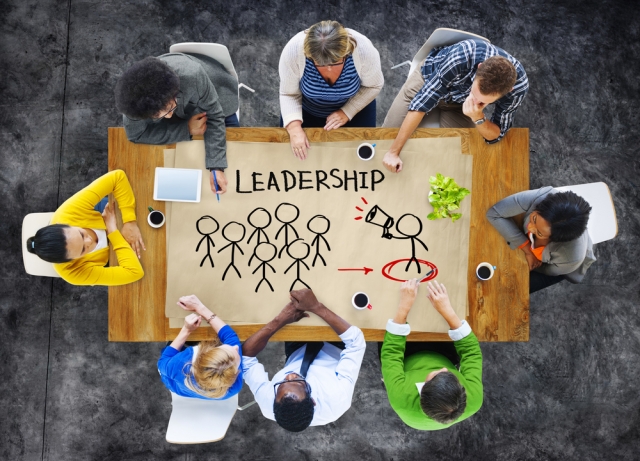 Whilst history is a popular subject in primary schools, not everyone has a qualification in the subject. The role of the subject leader can therefore be crucial in developing teaching, learning and resources across the school in order to achieve consistently high standards. It is crucial in devising interesting and progressive teaching, of motivating pupils, of using a wide range of different types of resources, of monitoring pupil progress and of developing teachers in effective practice. In this section, you will find all the tools you need, helpfully broken down, to successfully lead history in your school.
Click here to access our Subject Leadership resources...