2015 Historical Fiction Primary Shortlist
Competition
Published: 23rd June 2015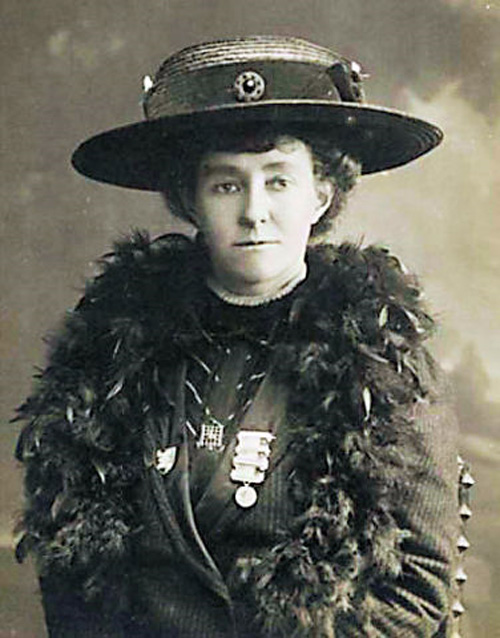 This year's Write Your Own Historical Fiction competition has been bigger and better than ever. We were not only astounded by the number of entries we received, but also be the very high standard, which makes the judging process very difficult.
This year, we were very ably helped by student reviewers from Sandgate Primary School in Folkestone and the Mount School in York. Review groups supported by teachers and librarians whittled entries down to a shortlist for each category that was then judged by Historical Association primary and secondary committees in order to choose our winners.
The students and committee judges very much enjoyed reading all of the entries and found choosing winners very difficult.
The stories below comprise our Primary shortlist for 2015.