Wild Boy by Rob Lloyd Jones
Young Quills Review
Last updated: 20th November 2015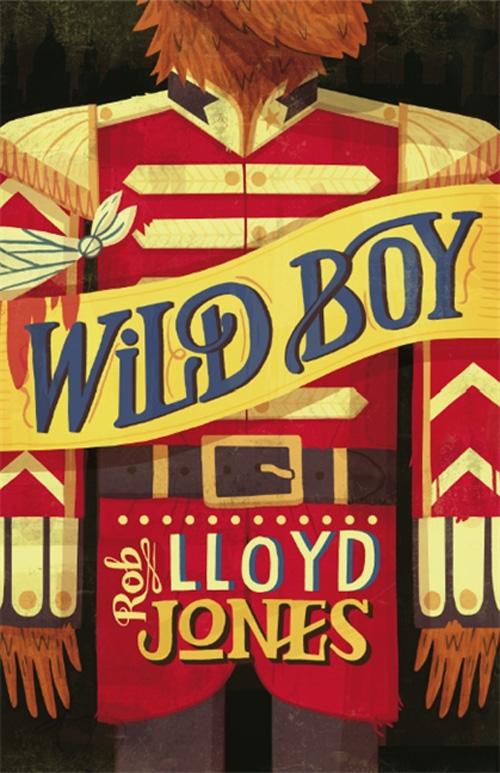 1. I loved Wild Boy; it was thrilling and compulsive, unlike any book I've read before! The hooded man was sinister and evil but when his true identity was revealed I could still see no resemblance. That was until the author gave the explanation; he had given it so much thought that I understood at once! This breath-taking finish will leave you astounded and begging to read more.
Although it was written in the early 1840's the excitement and how realistic it was, was as good as the 21st century. Rob Jones is an amazing writer and he really thinks about the reader. (I think this is essential in an author) I would love to read more by Rob Lloyd Jones because I think I could learn from him and improve my own writing greatly.
By Saoirse
2.
Wild Boy is about a boy who is covered in hair with an extraordinary power of observation. He grows up in an orphanage where he is treated horribly by the children and adults. A man called Augustus Finch takes him away from the orphanage and into a travelling freak show. He makes a friend called Sir Oswald who lost his legs at the battle of Waterloo. One night a girl called Clarissa was about to rob a man but wild boy intervened. He said he'd make it up to her. So he stole a note from a professor warning of death and a machine. A murder was committed. Wild Boy was framed and he, Clarissa and Sir Oswald were dragged into a murder mystery...
Wild Boy wasn't a book I enjoyed. I knew who the villain had been from the start. However it did have very good description and I had a clear image of what was going on. This was only the first book of two though so it could get a lot better. The author said it was based on Sherlock Holmes and there were some obvious clues to tell me that that was true. The amazing deductions he made weren't that amazing. It was very violent and described what happened very intensely. The ending was rushed through and it could have been better described like the rest of the story.
The characters were well described and had an interesting backgrounds and skills. You grow to love wild boy and Clarissa as they learn to work together and trust each other. The other characters come back later on creating a confusing, complicated plot.
Wild Boy wasn't my type of book but if you like mystery books this might be one to try.
By Ben
3.
A historical fiction, set in London, Wild Boy covered from head to toe in hair is labelled a freak and moved from the workhouse into a travelling fair. It is there that he is accused of murder as he and acrobat Clarissa head out to find the killer.
I think Wild Boy is a very good book. It is quite hard to get into, but once you do, it is very hard to put down. It contains accurate historical facts and is a very good read.
By Ysobel