Plague: A cross on the door by Ann Turnbull
Last updated: 20th November 2015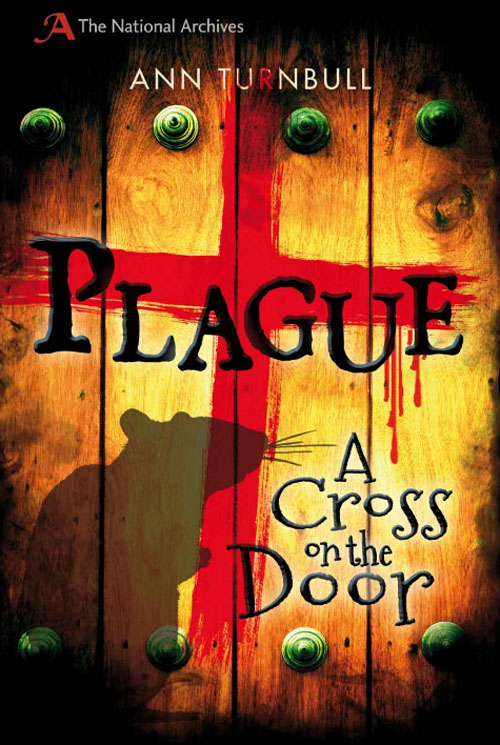 1. The book Plague is set in London in 1665. The main character is a nine year old boy called Sam. Sam has no family, but lives and works for the shoemaker, Mr Kemp. Sam is very happy and content living with the kind Mr Kemp, Alice (the other servant) and Budge the dog. Sam's life changes forever when Mr Kemp dies of the plague and Alice runs to her family leaving Sam alone with only Budge for company. Sam feels that he and Budge have no choice but to escape to the streets, hiding form the authorities.
I really enjoyed this book. As soon as I picked up this story, I knew it was for me. In only eighty pages, Ann Turnbull tells a big story. When I was reading, it felt like I was transported into the same street as Sam and Budge. The book gives the reader lots of historical facts. This brings the story to life and makes it and exciting read.
I would recommend this book, but to 9+ because the information about the plague might be too much for younger readers.
By Amelia