Northern History Forum
An HA Partnership Forum with Leeds Trinity University
By Melanie Jones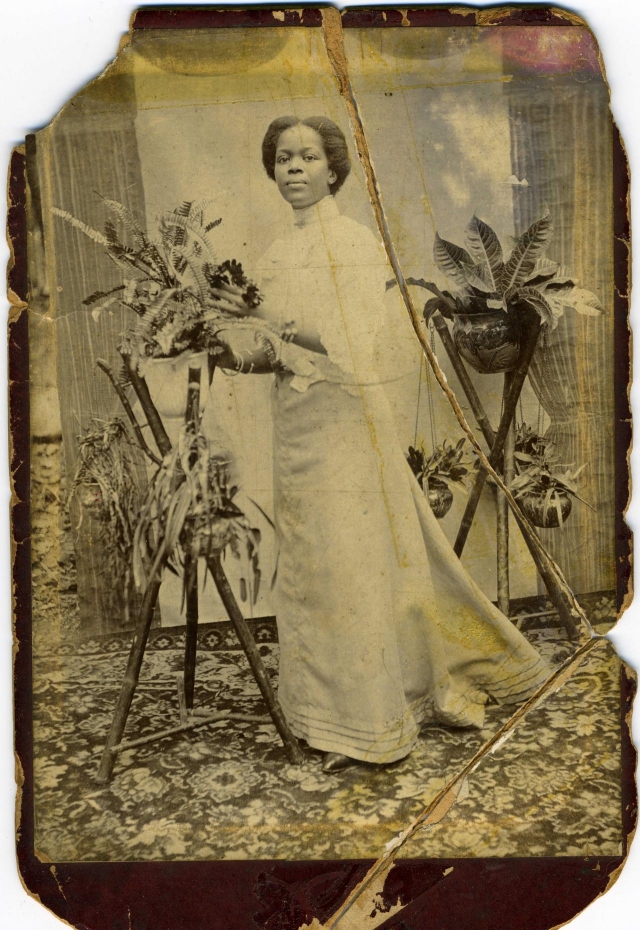 Untold Stories
Date: Wednesday 16 November 2016 Venue: Leeds Trinity University
'The past has always been the handmaid of authority'. - J.H. Plumb
We've all heard that common lament that history is about dead white ruling men; but what of the untold stories that make up the rich fabric of history? The stories that help us to see the past through the eyes of those that lived it? From stories of ordinary men and women to our wide global cultural heritage, it is our job as history educators to weave these stories into the fabric of the history that we teach. One CPD session can never hope to hook into every unheard voice, but we have to start somewhere.
Join us at this special Northern History Forum looking at how we can tell these untold stories to our students. From Black British history, to ordinary men from across the globe in the First World War, to medieval village gossip, these stories are just as valuable to our understanding of the past. With a keynote speech from Director of the SHP Michael Riley, great workshops and a large exhibition plus refreshments sponsored by Hodder Education, this is one CPD date for your diary not to miss.
Workshop places are limited so please book early to avoid disappointment. To book your place/s go to: http://store.leedstrinity.ac.uk/ and for further enquiries, please email cpd@leedstrinity.ac.uk
We look forward to seeing you there!