Incorporating Holocaust Education into the primary curriculum
HA Annual Conference 2016 Workshop Material
Carole Turner and James Griffiths, last updated: 19th July 2016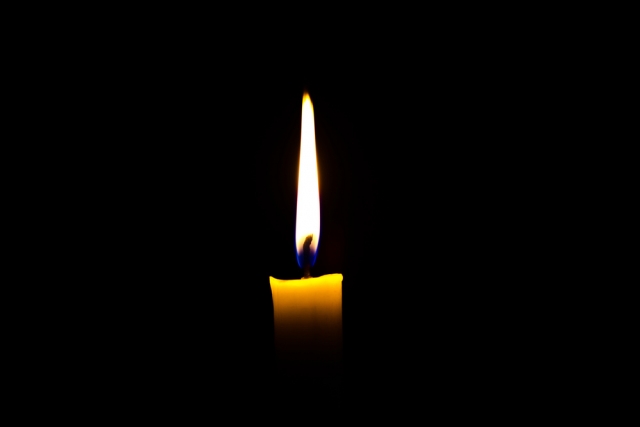 This workshop took place at the HA Annual Conference May 2016 in Harrogate.
Carole Turner, Kingsway Primary School and James Griffiths, National Holocaust Centre

Teaching Holocaust Education to primary-aged children can be challenging. The content matter needs sensitive handling, but important messages can be delivered through the medium of the plight of the European Jews in the 1930s. Using the Kindertransport, children examine the events and attitudes that led to the evacuations. The Holocaust Centre is working with new technology to preserve witness statements, allowing children to learn lessons from a twentieth-century disaster relevant to the twenty-first-century curriculum. This workshop offer an overview of one teacher's Holocaust Education planning and demonstrate how it works in conjunction with the resources and support of The Holocaust Centre.