Historical enquiry at Key Stage 1
HA Annual Conference 2016 Workshop Material
Penelope Harnett, last updated: 19th July 2016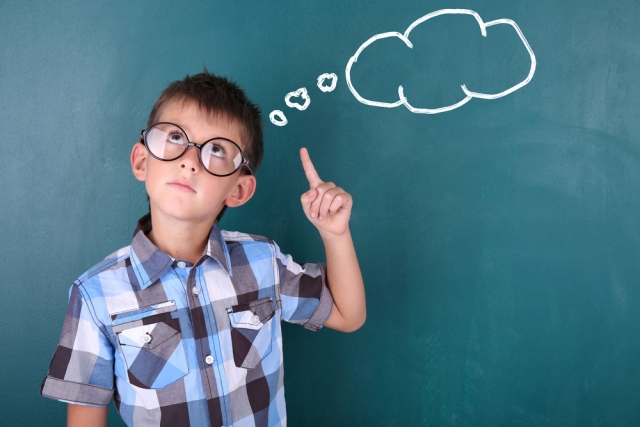 Describe, explain, decide
This workshop took place at the HA Annual Conference May 2016 in Harrogate.
Describe, explain, decide. Understanding the processes of historical enquiry at Key Stage 1
Penelope Harnett, University of the West of England

In this session Penelope explored some approaches to developing historical enquiry skills with young children. The workshop drew on a recent project with Year 2 pupils exploring 'How do historians learn about the past?'. It evaluated potential starting points for investigations and shares ideas on how pupils' progress in historical understanding may be assessed.