Vikings: ruthless killers or peaceful settlers?
HA Annual Conference 2016 Workshop Material
Sarah Whitehouse, last updated: 20th July 2016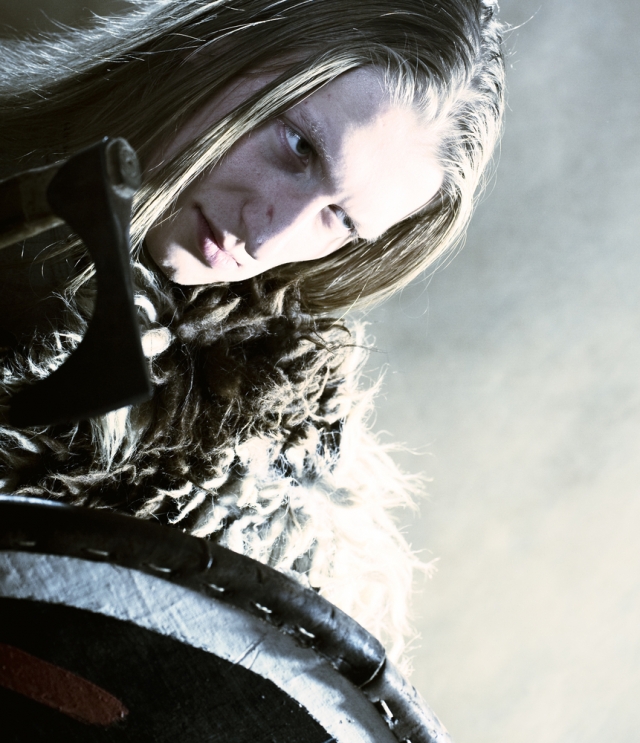 Who were the Vikings?
This workshop took place at the HA Annual Conference May 2016 in Harrogate.
Sarah Whitehouse, University of the West of England

The Vikings have been a popular choice for primary schools in the past and continue to be in the National Curriculum 2014. This does not mean that teaching the Vikings is easy – there is much that we do not know about them! This workshop explores alternative interpretations of the Vikings from cold-blooded killers to traders and settlers using an enquiry approach to learning. Key questions include: 'Who were the Vikings?' 'How have they been represented?' 'What did the Vikings believe about women, religion and exploring?' It also dispels any myths such as the one that claims the Vikings had horns on their helmets!